02/12/2009
Updated 07/24/2009

Texas

New To The Pen Pal Thang
---
Hi! My name is Tammy. I'm outgoing, adventurous, open minded and very non-judgmental. Not only am I attractive, I am intelligent and desire some good conversation. I am looking forward to getting to know you through these letters.
NO INMATES PLEASE!! TDCJ does not allow inmate-to-inmate correspondence.
If you don't have a sincere desire to get to know me as a person, then don't waste our time. Can't wait to hear from you.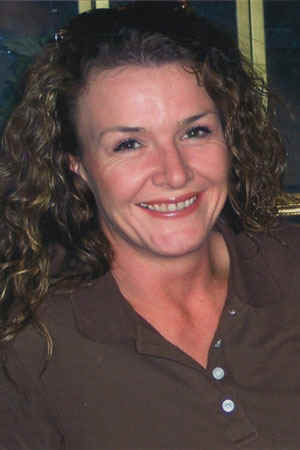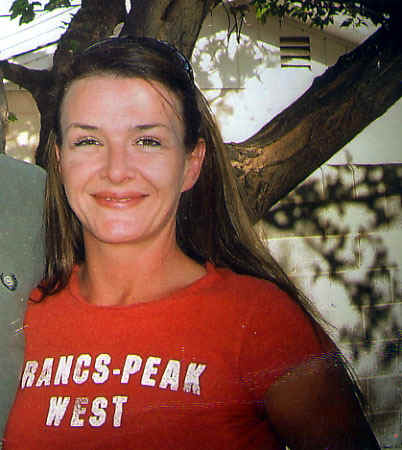 Race:
White
Sexual Preference:
Males/men
Date of Birth:
11/28/1970
Age:
38
Projected Release Date:
40 year sentence on appeal
Marital Status
Married/Separated - Estranged
Height:
5' 5"
Weight:
140 pounds
Measurements:
36-29-36
I wish to correspond with:
Friends - men or women
Hair Color
Brown
Eye Color:
Brown
Children:
Religion:
Non-denominational
Education:
Sophomore in college completed
Occupation/Career:
Owner/operator dog grooming salon
Reason for incarceration:
Aggravated robbery
Willing to relocate?
Yes
Home City & State:
Lubbock, Texas
Posted: 03/29/2009 - Updated: 08/26/2009 - Expires: 01/01/2048 - Ad code: F09-345
Write to me at:
Tammy Timms #1574741
Mountain View Unit
2305 Ransom Road
Gatesville, TX 76528-2962