04/03/2009

Texas
---
My name is Crystal Watson. I am 34 years old with natural red hair and brown eyes. I am 5' 7 and 158 lbs.
I am looking for that special someone to laugh with, talk to and share all my hopes, dreams, desires and just be happy with, as a friend or more if we choose!
I am very outgoing, loving, compassionate, and love to please the one I love in each and every way!
Men or women, feel free to write! Thank you!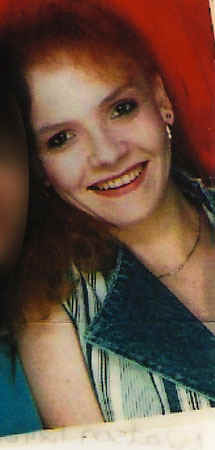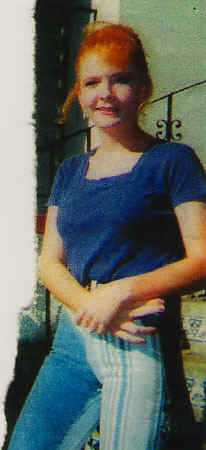 Race:
White
Sexual Preference:
Date of Birth:
Age:
34
Projected Release Date:
01/12/2024
Marital Status
Height:
5' 7"
Weight:
158 pounds
Measurements:
I wish to correspond with:
Men or women
Hair Color
Red
Eye Color:
Brown
Children:
Religion:
Education:
Occupation/Career:
Reason for incarceration:
Aggravated robbery
Willing to relocate?
Home City & State:
Posted: 04/18/2009 - Expires: 01/12/2024 - Ad code: F09-389
Write to me at:
Crystal Watson
Lane Murray Unit
1916 N. Hwy 36 Bypass
Gatesville, TX 76596-4612