01/20/2009

Arizona
Phoenix

21 Year Old, Green Eyed,Sexy & Single Lady
---
Long brown hair, 5 foot tall, 115 pounds, Sicilian Italian, single white female.
I'm searching for friendship and a possible long term relationship with the right person.
I love life, music & dancing, kids, animals, and long cozy nights in front of the fire with my man. I'm an erotic dancer, by profession, and love the night life. I have a 4 year old daughter who is the love of my life. I've always been attracted to older, sexy & wiser men, so don't be afraid to write and send a photo and I will always write you back.
Put pen to paper and write this hot young lady who is waiting for you.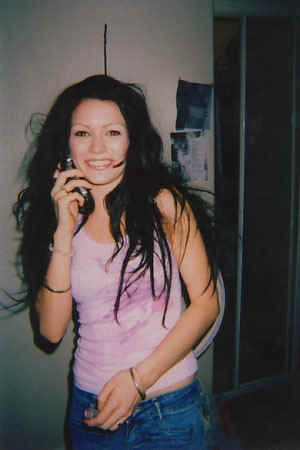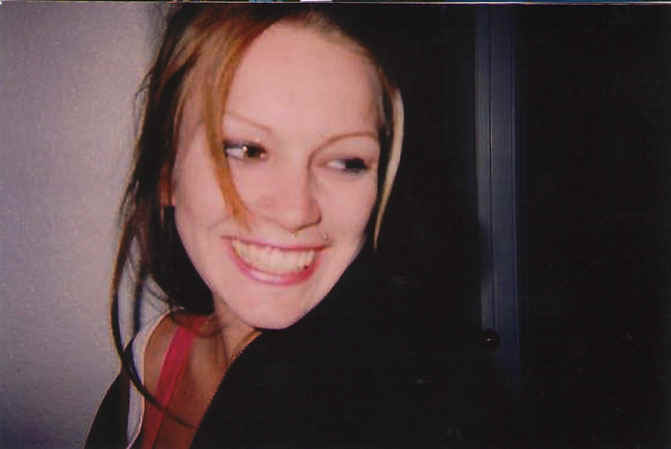 Race:
Sicilian Italian
Sexual Preference:
Male/female
Date of Birth:
05/13/1987
Age:
21
Projected Release Date:
02/02/2024
Marital Status
Single
Height:
5' 0"
Weight:
115 pounds
Measurements:
32-28-30
I wish to correspond with:
Both men and women
Hair Color
Brown
Eye Color:
Green
Children:
1 daughter
Religion
None
Education:
Occupation/Career:
Erotic entertainer/dancer
Reason for incarceration:
Manslaughter DUI
Willing to relocate?
Yes
Home City & State:
Phoenix, Arizona
Posted: 05/05/2009 - Expires: 02/02/2024 - Ad code: F09-439
Write to me at:
Kelly Furlong #219427
ASPC Perryville, Santa Cruz 14-D-162
P.O. Box 3200
Goodyear, AZ 85395