06/02/2009

California

All States And Areas Welcomed
---
Hello there, I'm looking for a unique individual like me to share whatever surprises life brings our way.
I'm a strong woman full of zest, young spirited, very passionate, with a touch of naughtiness, open minded, loving, non-judgmental and a great sense of humor.
Even though I can't physically be there, I can still offer emotionally what we all are looking for in life. Take a chance, you have nothing to lose, so get on my friendship ride which is joyful, natural, and ever so real.
I speak, read and write Spanish also. I can't wait to meet you!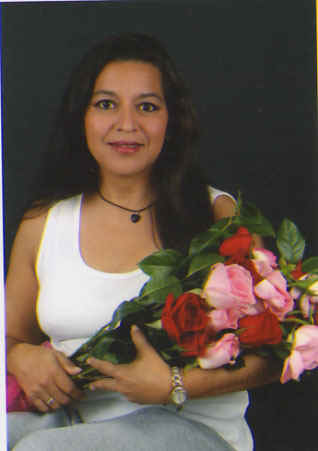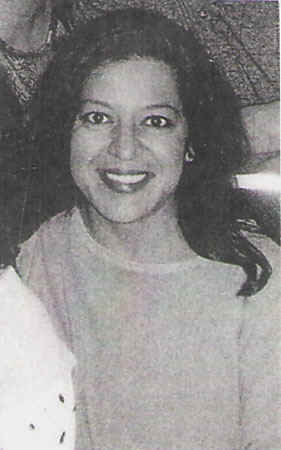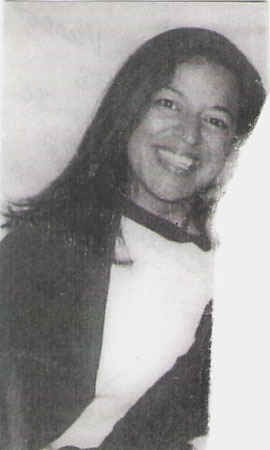 Race:
Mexican
Sexual Preference:
Male
Date of Birth:
02/01/1967
Age:
42
Projected Release Date:
Life sentence
Marital Status
Divorced
Height:
5' 0"
Weight:
120 pounds
Measurements:
I wish to correspond with:
Hair Color
Light brown
Eye Color:
Brown
Children:
2
Religion
Christian
Education:
Some college
Occupation/Career:
Reason for incarceration:
Willing to relocate?
Home City & State:
Posted: 06/12/2009 - Expires: 06/12/2010 - Code: F09-501
Write to me at:
Adriana Vasco #W97738
VSPW D1-2-3-Low
P.O. Box 92
Chowchilla, CA 93610-0092