Cowtown Info
06/30/2009
North Carolina
Raleigh
Just Looking for a Friend
---
I am interested in someone who enjoys writing. I am not looking for a relationship, just a friend. I enjoy needle work, reading, writing, and the outdoors. I enjoy hearing about the culture, religion, and dynamics of other countries. I have three grandchildren and share all I learn with them, so they may become acquainted with other places. I am originally from Texas and have traveled to various parts of the U.S., but have never been able to go abroad.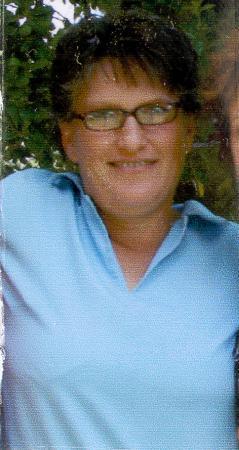 Race:
White
Sexual Preference:
Male
Date of Birth:
01/19/1959
Age:
50
Projected Release Date:
06/2034
Marital Status
Divorced
Height:
5'5"
Weight:
160
Measurements:
38D-30-36
I wish to correspond with:
Hair Color
Light brown
Eye Color:
Hazel
Children:
3 adults
Religion:
Christian
Education:
Some college
Occupation/Career:
Counseling of young adults
Reason for incarceration:
Attempted murder
Willing to relocate?
Yes
Home City & State:
Jacksboro, TX
Posted: 06/30/2009 - Expires: 06/2034 - Ad Code: F09-739
Write to me at:
Debbie Jones 0732116
N.C.C.I.W. Raleigh
1034 Bragg St.
Raleigh, NC 27610-3846