10/26/2009
Texas
Virginia Bred / Texas Bait! :-)
(BBW) Country Girl At Heart!
---
I enjoy reading western historical romance books, making cards, and beading jewelry. In the outside world I enjoy camping, fishing, surfing web, T.V. and listening to country and old rock music.
My likes and dislikes: Hmmm; let me see, my likes are lots of humor and fun. I love to laugh. My dislikes; I can't really think of nothing, cause I'm game for most anything.
I have access to email, make sure you enclose your email for me to add you if you would like.
I have several years remaining and I'm looking for male friendship. Someone with similar interests as mine who can offer their trust, honesty and respect, and will receive the same in return.
I'm looking forward to your response. Hurry now, ya hear? :-)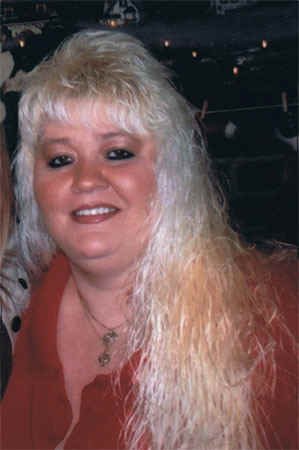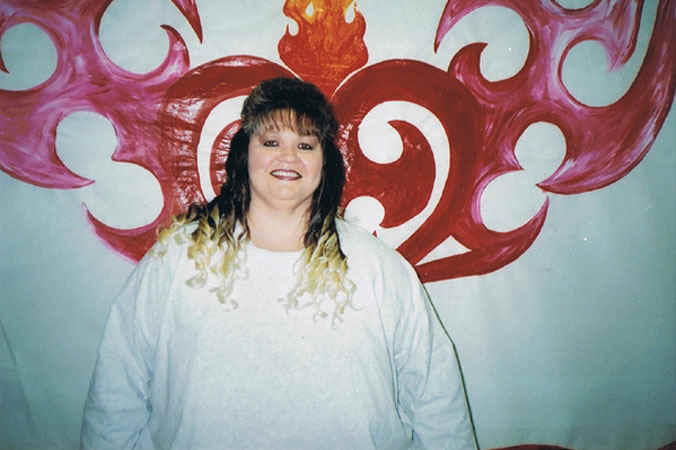 Race:

White

Sexual Preference:

Male

Date of Birth:

09/20/1968

Age:

41

Projected Release Date:

2024

Marital Status

Widow

Height:

5' 4"

Weight:

2 much

Measurements:

Big'uns

Hair Color:

Brown/blonde

Eye Color:

Brown

Children:

One

Religion:

Christianity

Education:

Some high school & some college courses

Occupation:

Nursing

Reason for incarceration:

Kingpin

Willing to relocate?

Yes

Home City & State:

Pennington Gap, Virginia
Posted: 11/26/2009 - Expires: 2024 - Ad Code: F09-823
Write to me at:
Teresa Ely #12329-084
FMC - Carswell
P.O. Box 27137
Ft. Worth, TX 76127-0137