01/21/2010
Updated 08/12/2010
Gail Voigt, DWF, 62 yrs., 5'8", 189 lbs.
---
I have auburn hair, brown eyes, D.O.B. 6-22-47. Age, race not important. What comes from the heart is. Have many interests. Write for info.
I am an open-minded, easy-going, romantic, very passionate, loving, loyal, caring, sincere, compassionate lady.
Lots of loving, close relationship wanted. Looking for the same in a man. I like big men.
Some interests are walking, outdoors, T.V., reading & much more. This sensual lady is looking for her soul mate.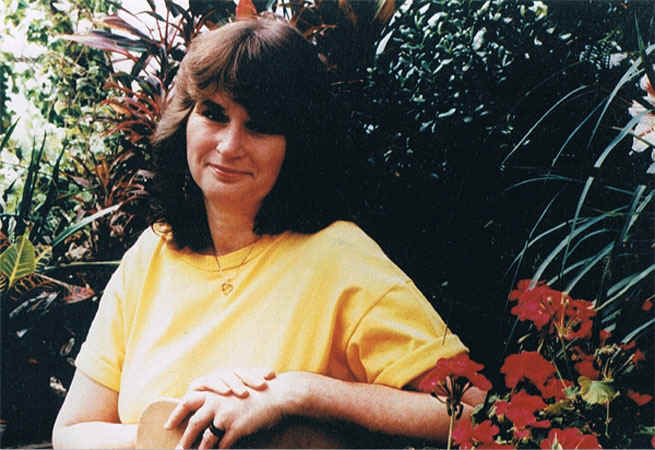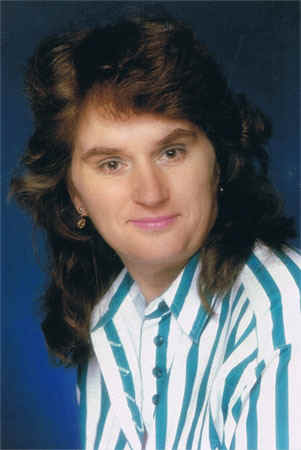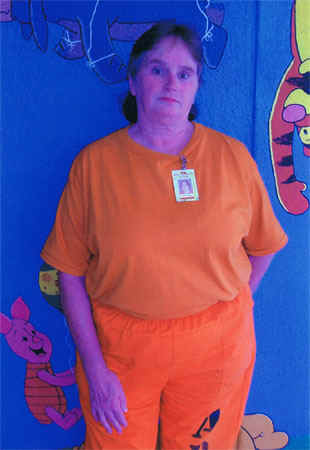 Race:
White
Sexual Preference:
Male
Date of Birth:
06/22/1947
Age:
62
Projected Release Date:
Life (but filing for clemency release)
Marital Status
Divorced
Height:
5' 8"
Weight:
189 pounds
Measurements:
44D-36-44
I wish to correspond with:
Men only
Hair Color
Auburn
Eye Color:
Brown
Children:
Five
Religion:
Non-denominational
Education:
G.E.D.
Occupation/Career:
Truck driver / Computer operator
Reason for incarceration:
Willing to relocate?
Yes
Home City & State:
Marshalltown, Iowa
Posted: 02/07/2010 - Updated: 08/17/2010 - Expires: 2012 - Ad Code: F10-003
Write to me at:
Gail A. Voigt #072598
ASPC Perryville, Santa Cruz 18-B-129L
P.O. Box 3200
Goodyear, AZ 85395