08/10/2009
Updated 02/15/2010
---
I'm fun, loving, outgoing, free spirited and love to make others happy. I enjoy cooking, outdoors, music, sports, dancing and spending time with that special someone.
I'm looking for someone who's caring and honest.
I love to write and will always respond. I promis you won't be disappointed. Hurry and write, I'm waiting.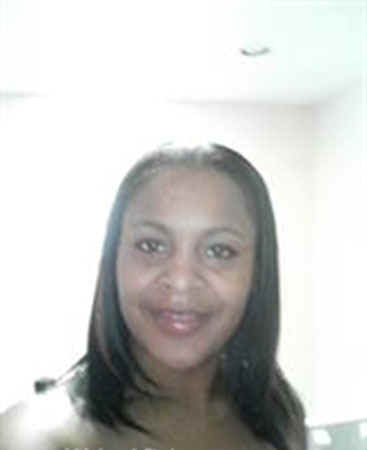 Race:
African American
Sexual Preference:
Men
Date of Birth:
06/24/1963
Age:
46
Projected Release Date:
Life with parole
Marital Status
Single
Height:
5' 3"
Weight:
170 pounds
Measurements:
36-34-34
I wish to correspond with:
Men only
Hair Color
Black
Eye Color:
Brown
Children:
None
Religion:
Baptist
Education:
High school diploma
Occupation/Career:
Adult entertainment/Dancer
Reason for incarceration:
Money crimes / Larceny / Habitual criminal
Willing to relocate?
Yes
Home City & State:
San Francisco, California
Posted: 08/29/2009 - Expires: 05/09/2019 - Ad Code: F10-065
Write to me at:
Joyce Hicks #84481
F.M.W.C.C.
4370 Smiley Road
Las Vegas, NV 89115-1808