---
Hello...my name is Erica. I am very interested in getting to know new people. I am very adventurous, I love to try anything at least once. I'm very open minded to explore new and all possibilities. We can explore together.
Hope to hear from you soon.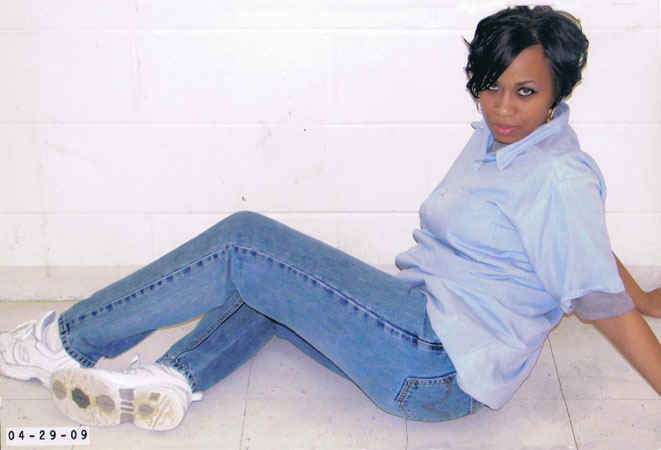 Race:
Black & Puerto Rican
Sexual Preference:
Male
Date of Birth:
12/09/1985
Age:
24
Projected Release Date:
11/21/2036
Marital Status
Single
Height:
5' 5½"
Weight:
150 pounds
Measurements:
34-20-34
I wish to correspond with:
Hair Color
Light brown
Eye Color:
Hazel
Children:
None
Religion:
Baptist
Education:
2 years of college
Occupation/Career:
Reason for incarceration:
2nd degree murder
Willing to relocate?
Yes
Home City & State:
Posted: 04/27/2010 - Expires: 11/13/2046 - Ad Code: F10-118
Write to me at:
Erica Andrews #1038308
F.C.C.W.
P.O. Box 1000
Troy, VA 22974-1000
Highlight the above address, right click & "copy", then click the button below and right click "paste" into the destination address:
SnailMailr: Send letters