---
Not looking for "Mr. Perfect", only a man who respects me and treats me good and wants me as his sexy chic as we travel the fast lane of busyness of life or slow dance the nights away.
Hobbies: swimming, reading, cooking, volleyball, tennis, golf, camping, hiking, all kinds of music, candlelight dinners and bubble baths with my special man, dance for him. One-man-woman with no ties to bind other than in the bedroom. I look better in person than this mug shot and very slim, appear "sin"sensual, so give me a chance. Will answer everyone.
I'm broke, so send a SASE please?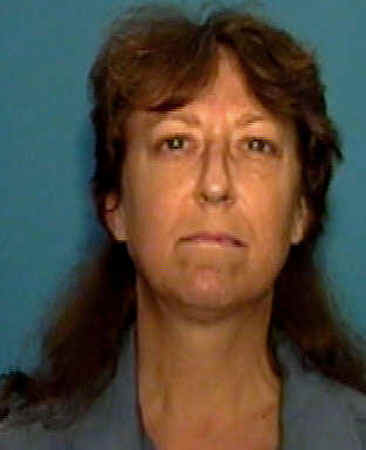 Race:
White
Sexual Preference:
Date of Birth:
10/05/1956
Age:
53
Projected Release Date:
01/02/2026
Marital Status
Height:
5' 6"
Weight:
125 pounds
Measurements:
I wish to correspond with:
Hair Color
Brown
Eye Color:
Blue
Children:
Religion:
Education:
Occupation/Career:
Reason for incarceration:
Lewd assault sexual battery with child <16
Willing to relocate?
Home City & State:
Posted: 08/16/2010 - Expires: 01/02/2026 - Ad Code: F10-207
Write to me at:
Doreen Mathers #153845
Lowell C.I., Dorm N2
11120 N.W. Gainesville Road
Ocala, FL 34482-1479
Highlight the above address, right click & "copy", then click the button below and right click "paste" into the destination address:
SnailMailr: Send letters