---
Seeking: I'm seeking a male friendship that could lead to a long term relationship. Someone who has a good job and has goals for their life.
About me: I'm in prison for drugs. I plan to be released in 2013. I have one son. I'm very open and honest. I would love to hear from someone very soon!
Hobbies: Reading, collecting comics, listen to music, fishing, cooking, cook outs, walking, spending time with friends & family, and cleaning!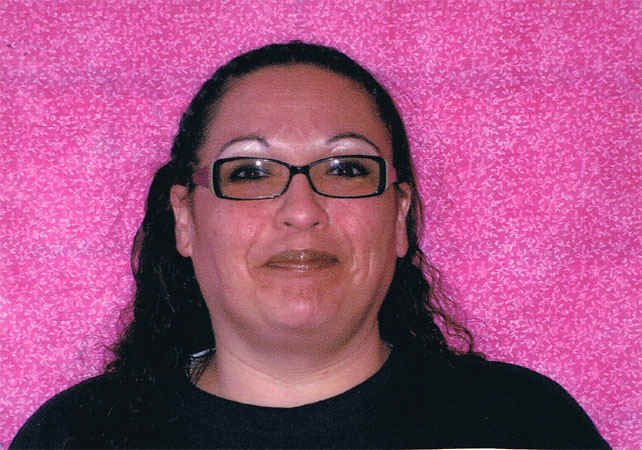 Race:
Mexican
Sexual Preference:
Date of Birth:
12/28/1968
Age:
41
Projected Release Date:
02/06/2029
Marital Status
Height:
5' 2"
Weight:
150 pounds
Measurements:
I wish to correspond with:
Hair Color
Eye Color:
Children:
None
Religion:
Education:
Occupation/Career:
Reason for incarceration:
Manufacture/delivery of controlled substance - meth
Willing to relocate?
Home City & State:
Posted: 08/16/2010 - Expires:02/06/2029 - Ad Code: F10-232
Write to me at:
Dora Harvey #0105290
I.C.I.W.
300 Elm Avenue S.W.
Mitchellville, IA 50169-7726
Highlight the above address, right click & "copy", then click the button below and right click "paste" into the destination address:
SnailMailr: Send letters