Submitted 02/08/2009
Updated 06/29/2015
---
Looking to meet charming, good conversation through letters, build a lifetime friendship and maybe more. I'm up front and honest, and living to my very last breath. I've made some major wrong decisions in my life and now it's time to grow up and think of making a decent life for myself. I don't know when I'm getting out and won't give false promises, but I can be a good friend.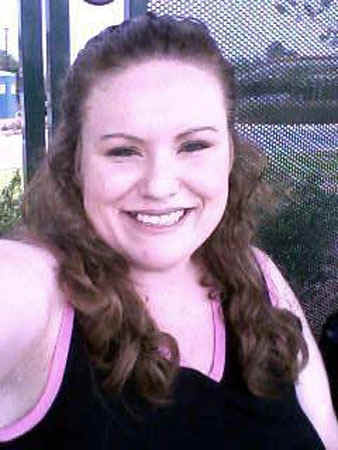 Race:
White
Sexual Preference:
Men
Date of Birth:
08/19/1976
Age:
38
Projected Release Date:
10/17/2029
Marital Status
Single
Height:
5' 3"
Weight:
Measurements:
DDD
I wish to correspond with:
Men only
Hair Color
Strawberry blond
Eye Color:
Blue
Children:
None
Religion:
Non-denominational
Education:
G.E.D.
Occupation/Career:
Cosmetology school
Reason for incarceration:
Discuss later down the line
Willing to relocate?
Yes
Home City & State:
Angleton, Texas
Posted: 02/19/2009 - Updated: 07/03/2015 - Expires: 10/17/2029 - Ad Code: F11-026
Write to me at:
Tonya Moody #1734093
Carol Young Medical Complex
5509 Attwater Ave.
Dickinson, TX 77539-4157