State or Area: Marysville
---
My name is Hattie Gilbert and I'm a 27 year old beauty with an outgoing personality. I'm looking for a man to add some excitement in my life.
If you're looking for some flavor in your life, then look no further because I'm all you need.
I love to engage in intellectual conversation so if you love to talk, I'm here to listen.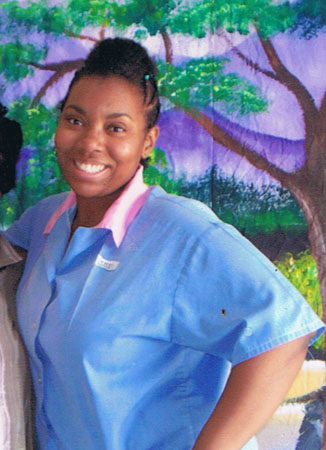 Race:
Black
Sexual Preference:
Men
Date of Birth:
12/23/1987
Age:
27
Projected Release Date:
03/13/2041
Marital Status:
Single
Height:
5' 3"
Weight (pounds):
200
Measurements:
42DDD-34-40
I wish to correspond with:
Men Only
Hair Color:
Black
Eye Color:
Brown
Children:
1
Religion:
Christian
Education:
Pre-Kindergarten Studies
Occupation/Career:
Preschool teacher
Reason for incarceration:
Aggravated Robbery
Willing to relocate?
Yes
Home City & State:
Youngstown, Ohio
Posted: 08/02/2015 - Expires: 03/13/2041 - Ad Code: F15-010
Write to me at:
Hattie Gilbert #73108
Ohio Reformatory for Women/Lincoln
1479 Collins Ave.
Marysville, OH 43040-8808